I knew that Titan Method Phantom was not going to be an easy class. I knew this not because I'm psychic, but because the only equipment that we used was gliders. After 50 minutes, I was proven right. This workout was a refreshing change from my typical Upper East Side classes, and the focus on bodyweight distinguishes it from some of Equinox's other functional training offerings.
GRADES
QUALITY OF titan method phantom WORKOUT: 8
In reviewing so many classes at Equinox, I've begun to notice something interesting: there seem to be "generations," in a sense, of different workout offerings. Titan Method, at least the Phantom version that I tried, is definitely of an older generation. The class reminded me of Fully Loaded, one of my Equinox favorites, in that it's built from a series of sequences and doesn't have any breaks. This means that you're actually working for the entire 50 minutes. In Equinox's newer classes, like Pure Strength and Playground, there's a lot more time built in for explanation and demonstration, making the workouts themselves much shorter in duration. The shortest duration that we did any single activity for was a minute, and the longest was a full three minutes. We alternated between isolating our right and left sides and doing full-body movements.
It's hard to memorize a workout from this class because you do so many movements. So I'll walk you through my thought process as I toughed it out through this challenging 50 minutes.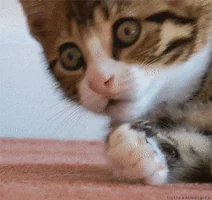 I don't know how I'm ever going to make it through push-ups on these gliders…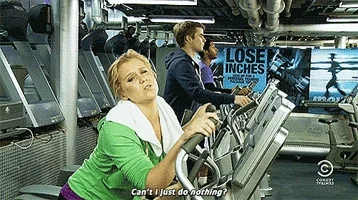 Of cours, you're doing the workout along with us.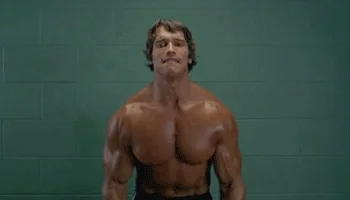 Did you say a front lunge, back lunge, side lunge, and single legged burpee — for 3 minutes??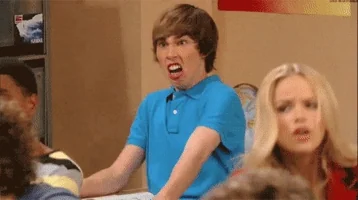 Alright, I think I'm getting this single-legged burpee sequence….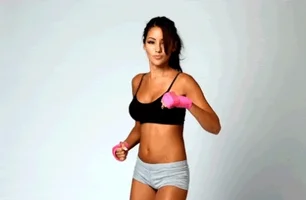 Wait, we have two minutes left — on one side???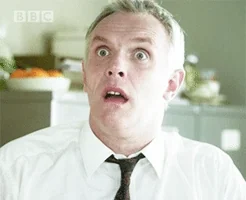 I guess I can just do this forever.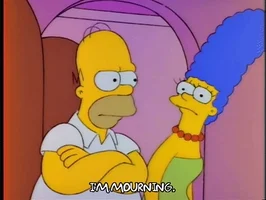 This seems like a cool-down movement…but there's a push-up involved…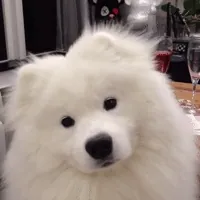 Ok, we're in up dog…definitely a cool down.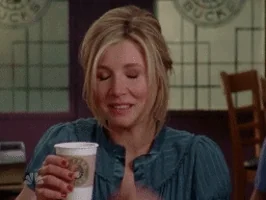 Wow, let's do that again!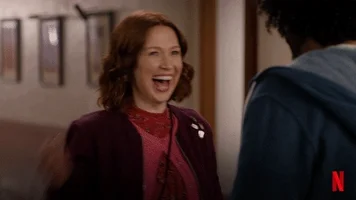 So, in essence, this class was pretty hard. We did a lot of movements isolated specific muscle groups, as well as some full body movements. As one of our sequence breaks, we held a side plank for a minute on each side. Another was holding a chatarunga push-up, which almost no one could do properly.
Omar SandovaL
Is kind of a Greek god personified? I appreciated that he did the workout along with us — personally, I think it's encouraging when the instructor toughs it out alongside his/her students. However, that did mean that he didn't walk around the room or hand out encouragement or check out form. I definitely liked that aspect of his instruction a lot less.
size of class: large
This class definitely filled up. I shouldn't have been surprised. The Titan Method class offered at 6:30 pm at the same location always books up within an hour of the window opening, and there are never spots left on the waitlist either. Since there's no equipment, and Omar's working out on his own anyway, the size of the class isn't so relevant.
DIFFICULTY LEVEL: hard
Don't let the lack of equipment fool you. This class is a real challenge and not for someone who doesn't have much experience training. I would particularly advise beginners against this class because of the lack of instruction. While I don't mind Omar's style, I saw a lot of students literally just stop and stare for the course of at least one entire sequence.
STUDIO QUALITY: 7
Like most other Equinox locations, Bryant Park is clean and well-equipped. However, it is crowded. The class ended at 6:20, and I couldn't even get a good picture of myself. The training area was full of personal trainers and their clients. (Yes, I understand that those are the real clients that the space caters to, not me and my desire to get a sweaty selfie.) In the morning, the locker rooms here can be a nightmare, with a substantial wait for the shower. I think that this location was built a little too small for the actual demand. Despite having two other studios in the 40s, this one is definitely the most conveniently located to Times Square, which houses a ton of offices.
TIPS:
Omar won't show you modifications in the course of the class. If you have any injuries, you should probably let him know ahead of time.
The bottom line
If you work or live in the area, this class is a good one to add to your repertoire (if you're already in reasonable shape). You will use your body weight in ways that you never thought possible, doing variations of push-ups that seem inhuman (in a good way). Just be mindful of the crowds.